Books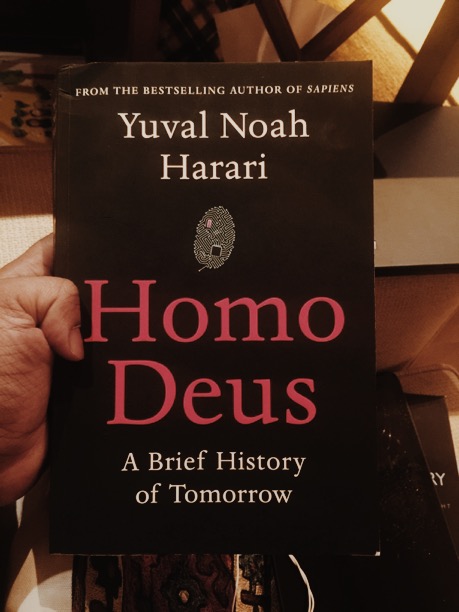 One of the first questions posed in the book is this:


    What are we going to do with ourselves?
     In this healthy, prosperous and harmonious
     world, what will demand our attention and
    ingenuity?


He asks this question in the context of the power vacuum caused by our advances in technology.
Stats of Interest
2012 - 56m people died - 620k from violence - 800k Suicide - 1.5m from Diabetes
Dates of Interest
1330's - Black Death - Asia, Europe and North Africa
1520 March 5 - Francisco de Eguia - Smallpox - Mexico
1694 April - Beauvais, France - Famine
1788 January 18 - Cook - Hawaii
2015 - Invention of Teixobactin
http://thevikidtruth.com/5000/?homodeus