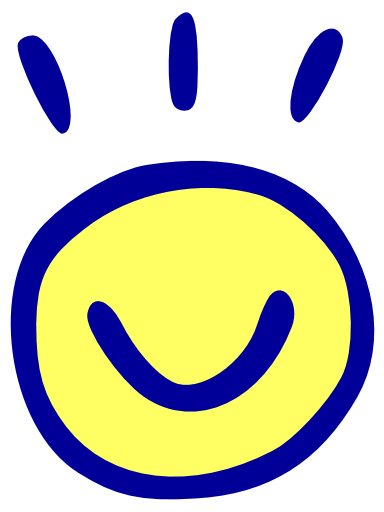 Toki Pona
You can find the Official Website
here
.
The language was developed by
Sonja Lang
as an experiment to understand how meaning can be developed in 120 words only!
toki pona is part of a very rich tradition and community called the 'Conlangers'. Conlang is short for
constructed language
and is an interesting idea in itself.
In the following page I will document my adventures in the land of Toki Pona.
Here is a nice
introduction video
.
See you soon!
http://thevikidtruth.com/5000/?tokipona